You know what I love about waking up? Starting off the day with a healthy breakfast! Fun fact: Breakfast is the most important meal of the day, eating breakfast sets your metabolism for the day and by eating healthy you will add a burst of energy to your busy morning.
It's always fun to mix things up in the morning when it comes to breakfast. I love trying new healthy recipes such as the Fruit, berry + oat granola Greek yogurt. Another fun idea is making a smoothie for an energizing day. One of my favorite smoothies includes a banana, 1/2 cup rice milk, berries, oatmeal and almonds. It started out as a recipe I found online then I added some of my own personal touches (rice milk + berries). In this delicious smoothie there is a great source of protein, fiber and great tasting healthy fruit.
Start off your morning happy, healthy and energized!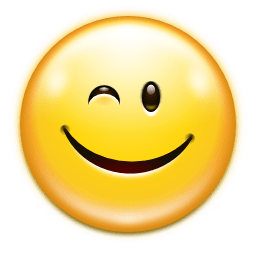 – Miss Teen Chatham Kent-World 2013